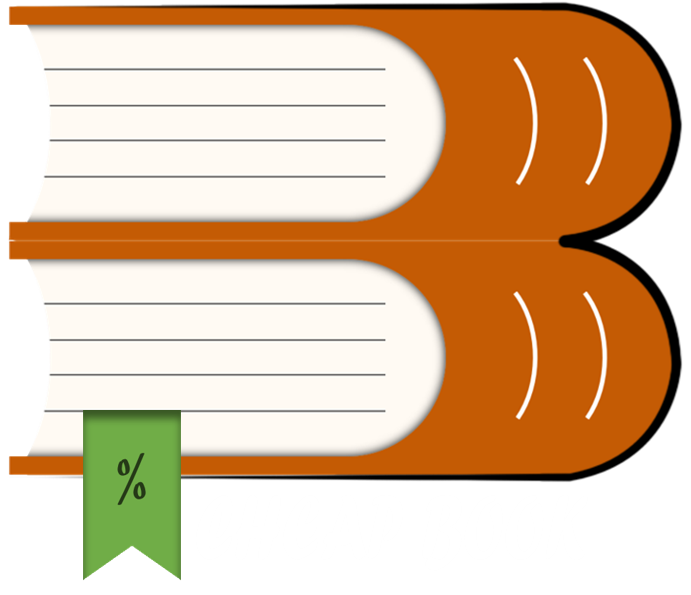 www.cheapbook.us | Books At The Cheapest Rate
Cheap Book Will No Longer Continue It's Service
Dear Medgar Men/ Women,
We have decided to discontinue our service due to the time constrain and lack of support staff. All of our founding members have become busy with their personal life which has been hampering the regular website maintenance and security updates. This may lead to the breach of the students' privacy. Under these circumstances, we are announcing the end of our "Cheap Book" initiative.
Please do not email or text us asking about the status or extension of the service. If you need to download your purchased book, email cheapbook1@hotmail.com or text +1 (347) 913-5126. All other inquiries will be ignored.
We would like to thank you all for your support over the last two years. We wish you all a happy and successful life. Stay safe and healthy.
Best,
Cheap Book
Thank You So Much For Your Understanding!!!